Anna Coloring Pages – Anna from Frozen 2
January 19, 2020
Anna Coloring Pages – Download these lovely coloring pages featuring Anna from Frozen 2, along with pictures of Anna and Kristoff, Anna and Olaf and Anna and Elsa as children. Click on the coloring page you like and download it into your computer. You can use colored pencils, watercolors or markers to create amazing artworks.
If you loved the latest Frozen 2 movie, I invite you to check these Frozen 2 coloring pages featuring stills from movies, as well as various pictures you can color with Anna and Elsa, and their lovely friends. You will find unique coloring pages we created just for you! All the coloring pages we create contain the copyright text on them.
If you need help coloring these pages, I invite you to subscribe to my Youtube channel. There, you will find many tutorials about how to paint using watercolors, how to use oil paint, acrylic paint and, even how to draw with pencils. You will find easy drawings videos that you can follow and create your own original artworks and drawings.
Also, don't forget to leave a comment if you would like to find a certain coloring page.
Happy coloring!
You May Also Like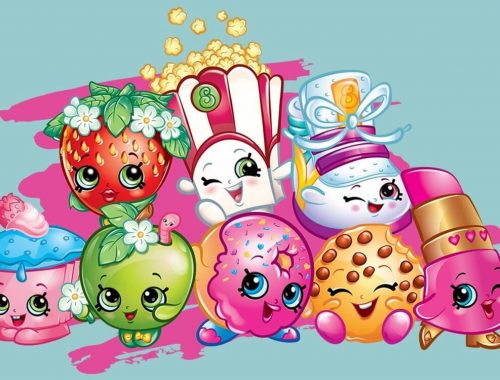 August 8, 2019
August 16, 2019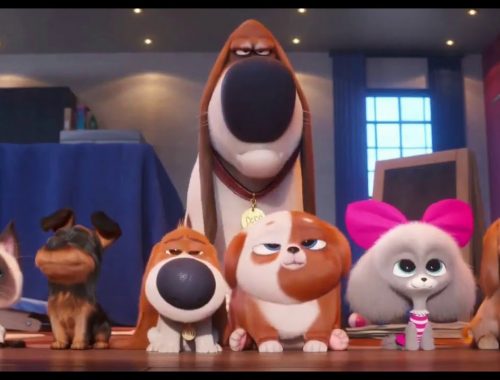 July 23, 2019