Autumn / Fall coloring Pages
September 27, 2019
Autumn / Fall coloring Pages – Download these cool Fall coloring sheets with the most romantic season of the year. Even if the temperature are dropping and the sky is gloomy, the Fall season is very romantic and full of colors. There is something magic in the warm colors of the leaves: orange, yellow and red. It makes the heart warm and you can not wait to pour yourself a nice cup of hot cocoa.
To enjoy this season to the maximum, you can download for you and your child, these amazing Fall coloring pages. Simply, click on the image you like and it will open in full-size. Save it into your computer and print it. Use your favorite colored pencils, markers or watercolors to create a lovely artwork. I also recommend you to check my YouTube channel and subscribe to it. I am publishing all the time, videos about painting with acrylics, oils, watercolors, colored pencils and more. Also, below I will add a video of how to paint a Fall landscape using watercolor paint. I hope you will enjoy it and it will inspire you to create something amazing.
Let's see what cool Fall images we can download and color
Thank you for visiting my blog and I hope it is useful to you! If you would like to find something that is not on the site, feel free to leave a comment in the section below. The requested coloring pages will be posted as soon as possible.
You May Also Like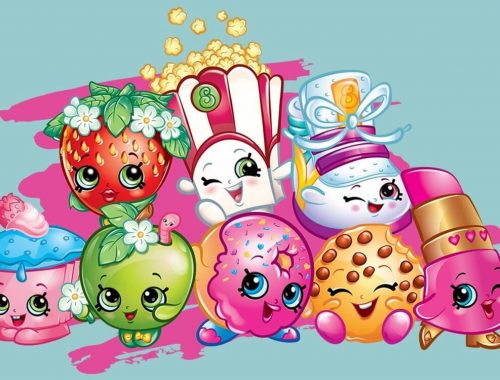 August 5, 2019
August 8, 2019