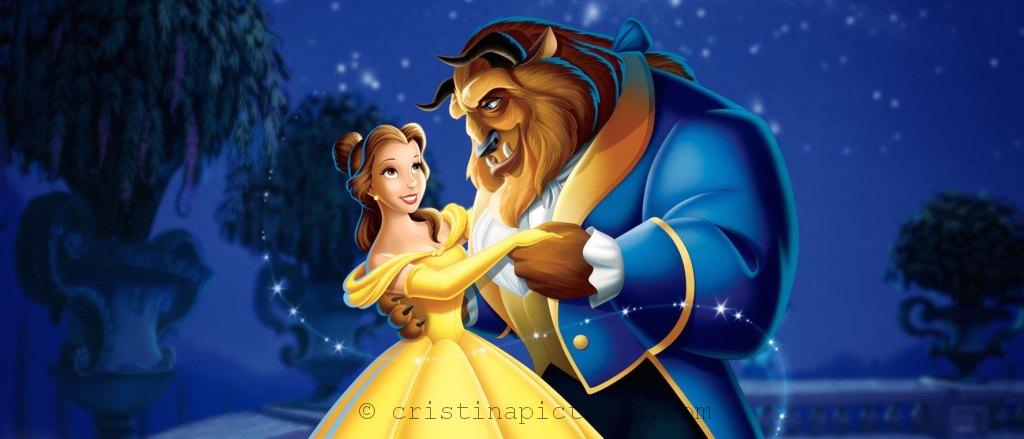 Beauty and The Beast Coloring Pages
August 6, 2019
Beauty and The Beast Coloring Pages – Free download for awesome coloring pages featuring Beauty and the Beast characters from the animated movie.
Click on the image you like and it will open in a new file. Then save the image on your computer and print it.
Having lived a life in selfishness, a young prince is cursed by a mysterious enchantress to having the appearance of a monstrous beast. His only hope is to learn to love a young woman and earn her love in return in order to redeem himself. Years later, his chance shows itself when a young maiden named Belle offers to take her ill father's place as his prisoner. With help from the castle's enchanted staff, Belle learns to appreciate her captor and immediately falls in love with him. Back in the village, however, an unscrupulous hunter has his own plans for Belle. (Source: IMDB)
Beauty and The Beast Coloring Pages
I hope you like these coloring pages with Belle, Beast, Lumiere, Cogsworth, Chip, Ms. Pots, Plumette, and Garderobe. Below you can watch a video of how to color your drawings. On my Youtube channel, you will find tutorials about how to paint using oil, acrylics, watercolors, ink, colored pencils and more.
Thank you for visiting my blog and I hope to see you soon.
You May Also Like
August 28, 2019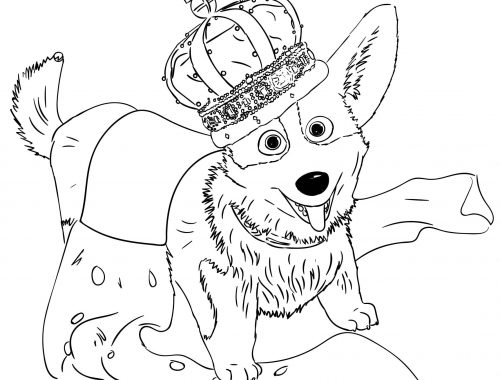 May 12, 2019
July 1, 2019