Bruni The Salamander Coloring Pages (Frozen 2)
December 1, 2019
Are you one of the people who fell in love with the cute salamander from the new Frozen II movie, Bruni? Well, I have good news for you! You can now download cute lovely Bruni The Salamander coloring pages, right here. All you have to do is to click the image below and download the image into your computer. Print it as usual or ask an adult to help you. You will be able to color a lovely artwork and show it to your friends.
Bruni, the salamander, Coloring pages
Download the coloring pages below. For more Frozen 2 Coloring pages click this link. You will be able to download coloring pages with Anna, Elsa, Kristoff, Sven, Olaf and more. We feature stills from the movies, for you to color your favorite scenes from the new movie.
If you want to learn how to draw and paint, I invite you to subscribe to my Youtube channel. I post often videos with easy step by step drawing tutorials. You will be able to learn to draw in no time. Also, be sure to check out the drawing tutorial section from the website. We prepared many interesting drawing lessons and articles for you to watch and learn for free.
Thank you and have a nice day!
You May Also Like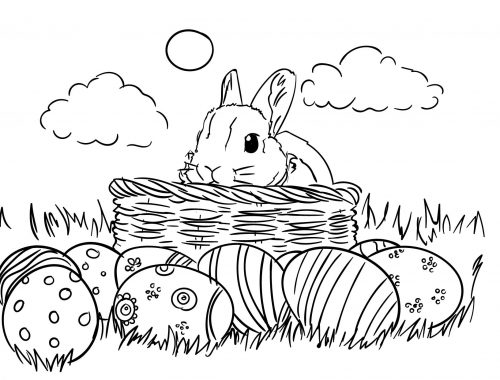 April 20, 2019
May 12, 2019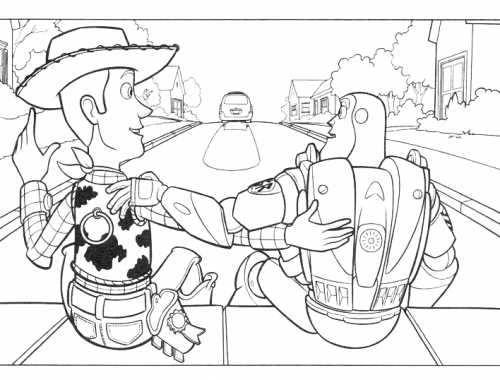 July 17, 2019