Butterfly Coloring Pages
June 15, 2019
Free butterfly coloring pages that you can download and print. We assembled a collection of the most beautiful butterflies drawings so you can download for free and color.
Click on the image you like to open in a new tab. Right click on the image and save it. Use your printer and print the image. You can use colored pencils or markers to color your drawing. Let's see the coloring pages with butterflies you can download for free.
Butterfly coloring pages
These coloring sheets are destined for children and adults too. You can color these pages and relax.
If you would like to paint the drawing, use paper with bigger weight to print the drawing. Also, if you need some inspiration, I invite you to subscribe to my Youtube channel. I am publishing paintings in oil, acrylics, watercolors and more.
Also, if you want a drawing and you can't find it anywhere, leave me a comment and I will publish it on my website as soon as possible. Don't hesitate to leave me a comment and ask me for information or advice regarding the painting or coloring these butterfly coloring sheets.
I hope you enjoy my butterfly and I hope to see you soon!
Happy coloring!

You May Also Like
July 23, 2019
July 26, 2019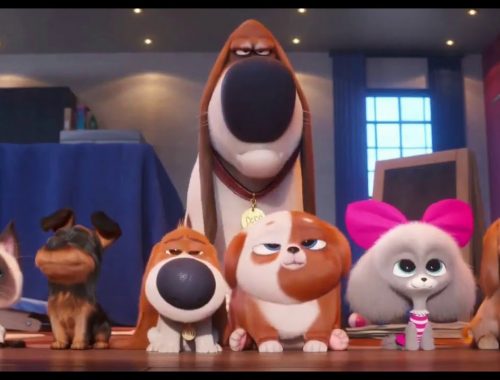 July 23, 2019