Christmas Mazes Coloring Pages
November 29, 2021
Download free Christmas Mazes Coloring Pages to offer hours of entertainment to your kids. The coloring pages are free to download and print. The kids can solve mazes to help Santa Claus find the Christmas, his reindeers and more. To color the drawings you can use colored pencils, markers and many other tools. Download now and enjoy these cool mazes.
On our website you can find more similar coloring pages with Elsa and Anna from Frozen movies, My Little Poney, amazing cars, pretty flowers, lovely houses, amazing landscapes, Spiderman, and many more. For more drawing and painting tutorials, we also recommend you to subscribe to our Youtube channel. We publish many painting videos with acrylics, oils, watercolors, charcoals, pencils, markers and many others. You will definitely find something to help you create your next masterpiece. We hope you liked our Christmas Mazes Coloring Pages and they will help you have fun and spend a lot of entertaining hours.
Thank you! Happy coloring!
You May Also Like
July 26, 2019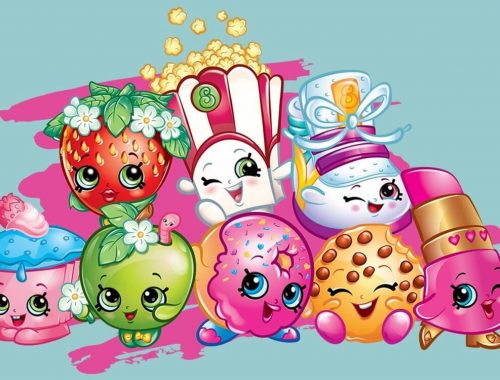 August 8, 2019
August 16, 2019