Coloring Page of Ice Cream
July 1, 2019
Discover this coloring page of Ice Cream and download your favorite drawing. We made a small collection of ice cream coloring pages for you to download for free.
Click on the image you like and it will open in full-size, in a new tab. Then, right click on the image and click on "Save image as..". Next, print the image you saved in your computer.
You can use colored pencils or markers. If you want to paint the drawing of ice cream, use for printing paper with bigger weight.
Coloring page of Ice Cream
We hope you enjoy our coloring pages and it will help you create beautiful artworks for summer. Use this cute coloring page of Ice Cream and start creating and relaxing. If you need some inspiration, you can use our video from our Youtube channel. You will find oil, acrylics, watercolors, ink, markers, and colored pencils painting videos.
Don't hesitate to leave us a comment and let us know what other drawings you would like to find on our website. We will publish it as soon as possible. We appreciate your feedback and opinions.
Thank you for visiting our website and choosing our drawings!
Happy coloring! Have a nice day!
You May Also Like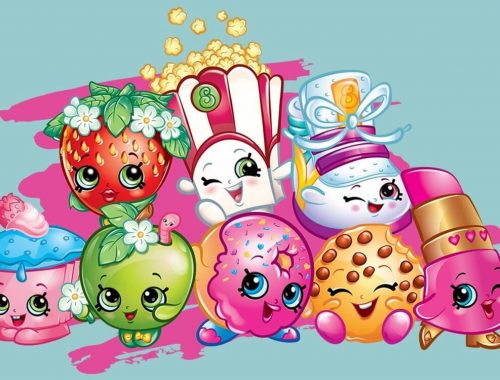 August 8, 2019
December 1, 2019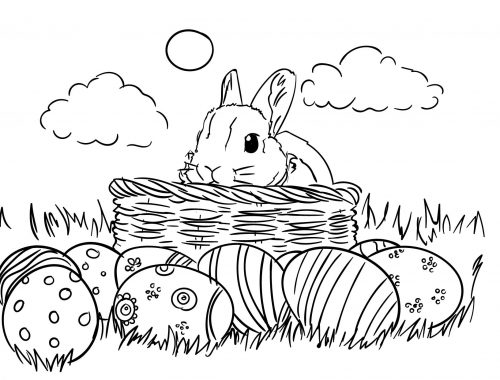 April 20, 2019