Coloring pages with Mandala
July 26, 2019
Coloring pages with Mandala – Download for free these awesome mandala coloring sheets. You can color them using colored pencils, markers or paint. Or, you can use them to create original artworks. Let's see what is a mandala.
A mandala (emphasis on the first syllable; Sanskrit मण्डल, maṇḍala – literally "circle") is a spiritual and ritual symbol in the Indian religions of Hinduism, Buddhism, and Jainism representing the universe.[1] In common use, "mandala" has become a generic term for any diagram, chart or geometric pattern that represents the cosmos metaphysically or symbolically; a time-microcosm of the universe. The basic form of most mandalas is a square with four gates containing a circle with a center point. Each gate is in the general shape of a T.[2] Mandalas often have radial balance.[3] The term appears in the Rigveda as the name of the sections of the work, and Vedic rituals use mandalas such as the Navagraha mandala to this day. Mandalas are also used in Buddhism. In various spiritual traditions, mandalas may be employed for focusing the attention of practitioners and adepts, as a spiritual guidance tool, for establishing a sacred space and as an aid to meditation and trance induction. (Source: Wikipedia)
Coloring pages with Mandala
More mandala drawings you can find on our website, following this link: Mandala for coloring. Also, on my Youtube channel, you can find techniques of painting and coloring using acrylic, oils, watercolors, colored pencils, ink, markers and many more.
Thank you for visiting my website!
Happy coloring!
You May Also Like
June 15, 2019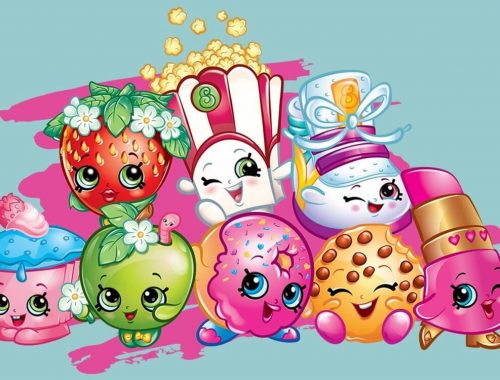 August 8, 2019
February 9, 2020