Free Bunny Coloring Pages for Kids
April 20, 2019
Free bunny coloring pages that are ready to download and print for your kids. Right click on the following bunny coloring sheets and choose "Save image as..". Save the images in your computer and then print them to your printer. The image size of the images is standard A4 so there is no need to resize or format the images.
The bunny coloring pages feature realistically drawn bunnies in small baskets. The coloring sheets are specially designed for Easter since they include Easter eggs. You can print the drawing on print paper or more heavy paper if you want to paint these drawings.
[print-me target=".wp-image-3127″]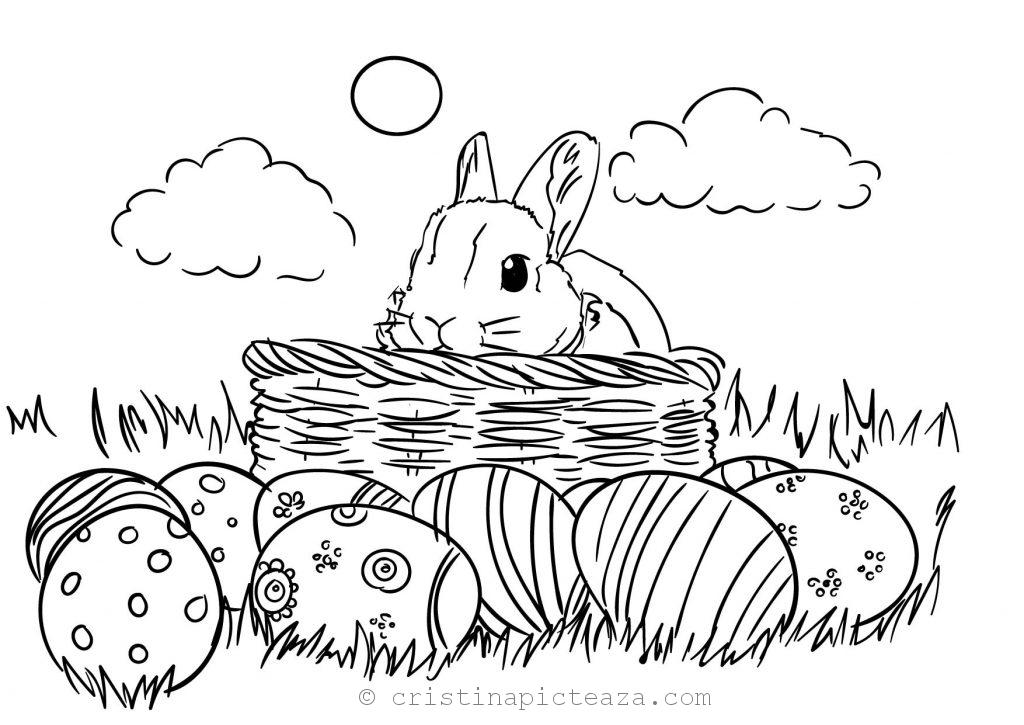 Video tutorial of how to do the free bunny coloring pages
On my Youtube channel and in the attachment below you can watch how I colored the drawing sheet. That drawing is also a realistic bunny mom and her baby bunny. I used Deco Time coloring pencils. These pencils are regular ones, so nothing special was used in the process.
I hope you enjoy these free bunny coloring sheets and you find pleasure in drawing and coloring them along with your kid.
Don't hesitate to leave me a comment telling me about your impressions. Thank you!
You May Also Like
June 15, 2019
August 6, 2019
August 16, 2019