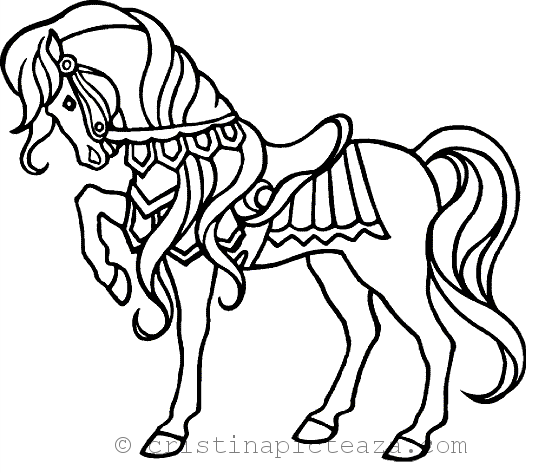 Horse Coloring Pages
July 17, 2019
Horse Coloring Pages – Beautiful drawings with horses for you to download and print. Create your own lovely painting with horses using these sketches.
Click on each of these drawings and download the drawing on your computer. Use a printer to transfer the image on paper. You can use your favorite colored pencils, markers or watercolors paints to color them and create lovely artworks.
Horse coloring pages
You can check our Youtube channel for more inspiration. Don't forget to subscribe to this channel, because you will be notified whenever we publish something new. We create videos about acrylics paintings, oil paintings, watercolors, and gouaches, but also ink drawings, colored pencils tutorials and many more.
If you cannot find a certain drawing on the internet, don't hesitate to leave us a comment in the section below. We will publish your request in our website, as soon as possible.
We would like to thank you for visiting our website and we hope you found the horse drawing you've been looking for. Thank you! On our website you will find many other coloring pages: LOL dolls, cars, Spiderman, Uglydolls, Toy Story 4, flowers, unicorns, My Little Pony, cats, cars and many more.
Happy coloring!
You May Also Like
May 12, 2019
July 20, 2019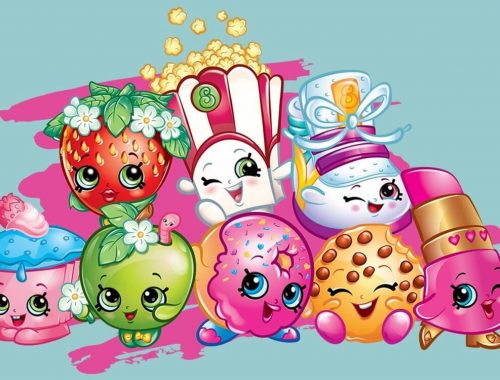 August 5, 2019