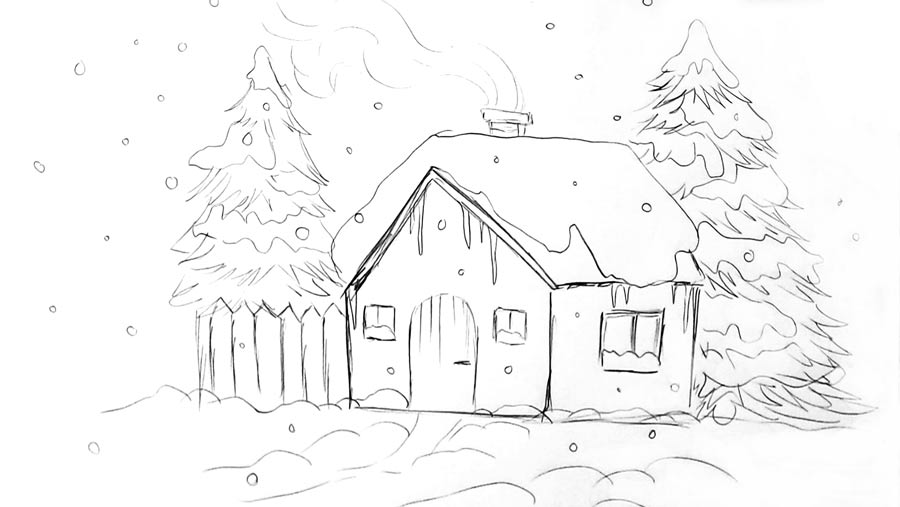 How to draw a winter landscape with a house in snow
February 13, 2021
Learn how to draw a winter landscape with a small house covered in snow, next to a few trees and a fence. For this lovely drawing you will need pencil, an eraser and paper. I did not use any special paper, so you can use basic printer paper, size A4. Drawing a house is easy and it is simple for children and adults to draw it. This drawing is great to color or paint afterwards. Works very good as a sketch for watercolor or acrylic paintings. Focus on the small details of the drawing and the artwork will look very good, so be careful about each element.
Follow the next video to learn how to draw a winter landscape with a small house:
If you enjoyed this video, I recommend you to subscribe to my Youtube channel to see more videos about drawing and painting. Our videos include acrylic paintings, oil painting, charcoal and pencil drawing, pen drawings and many other interesting artistic videos. On our website you will also found coloring pages and painting drawing that you can download for you or your children. It will develop their creativity and relax them. Thank you for watching and have a nice day!
You May Also Like
October 14, 2019
September 3, 2019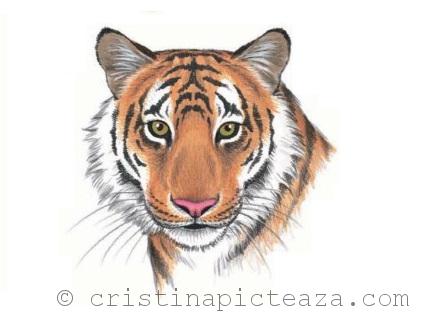 September 3, 2019