How to draw Naruto face (Video)
June 3, 2019
Learn how to draw Naruto face using this step by step tutorial. Below you will see each step of the drawing and we will also watch a video tutorial of my attempts at drawing Naruto. For drawing Naruto Uzumaki, we need a few materials and some patience.
Personally, I did not get the drawing right from the first drawing, but I like to practice until I get it right.
For this drawing of Naruto we will need a few materials:
paper
pencil
eraser
marker (optional)
How to draw Naruto step by step
How to draw Naruto – step by step video tutorial
On the following, we will watch a video tutorial of my Naruto drawing. I also included in this video the first attempts I did using a marker. Watch until the end to see the final result. I simply wanted you to see that it takes time and work until you get a drawing done. Sometimes it looks great from the first attempt, but most of the times it needs a lot of hard work.
You can see a lot of other drawings on my YouTube channel, so I invite you to subscribe to it.
For now, let's watch my "How to draw Naruto" tutorial.
You May Also Like
August 25, 2019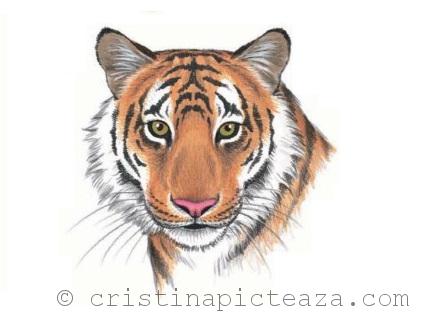 September 3, 2019
September 3, 2019