The Movie Lego Coloring Pages
July 20, 2019
Lego Coloring Pages – Download for free these awesome coloring pages from the toys and also the movies and series of LEGO. You will find here characters like Spiderman, Emmet, Policeman, Unikitty, Transformers, Batman, Flash, Superman, Ironman, Hulk, and many others.
Click on the image you like and download it in your computer. Print it on your local printer or ask an adult to help you. Use colored pencils or markers to color your coloring page and create a lovely artwork.


The Movie Lego coloring pages
If you need a certain coloring page and you cannot find it on our website, feel free to leave us a comment and let us know about it. We will publish your requested image as soon as possible. On our website, you will find many coloring pages: Spiderman, Uglydolls, The Grinch, Ferdinand, Incredibles, butterflies, unicorns, LOL dolls and pets, flowers, cats and many other drawings. Check them out in our listing.
Also, if you need inspiration, you can subscribe to our Youtube channel. There you will find acrylics painting tutorials, oil tutorials using palette knives or brushes, ink illustration using cross-hatching techniques, colored pencils illustrations, watercolor on paper and gouache illustrations.
Thank you for visiting our website!
Happy coloring!
You May Also Like
February 9, 2020
August 7, 2019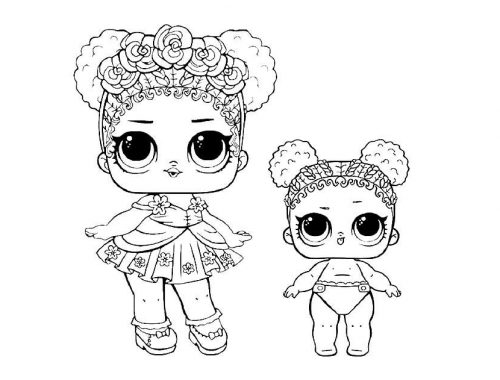 July 17, 2019