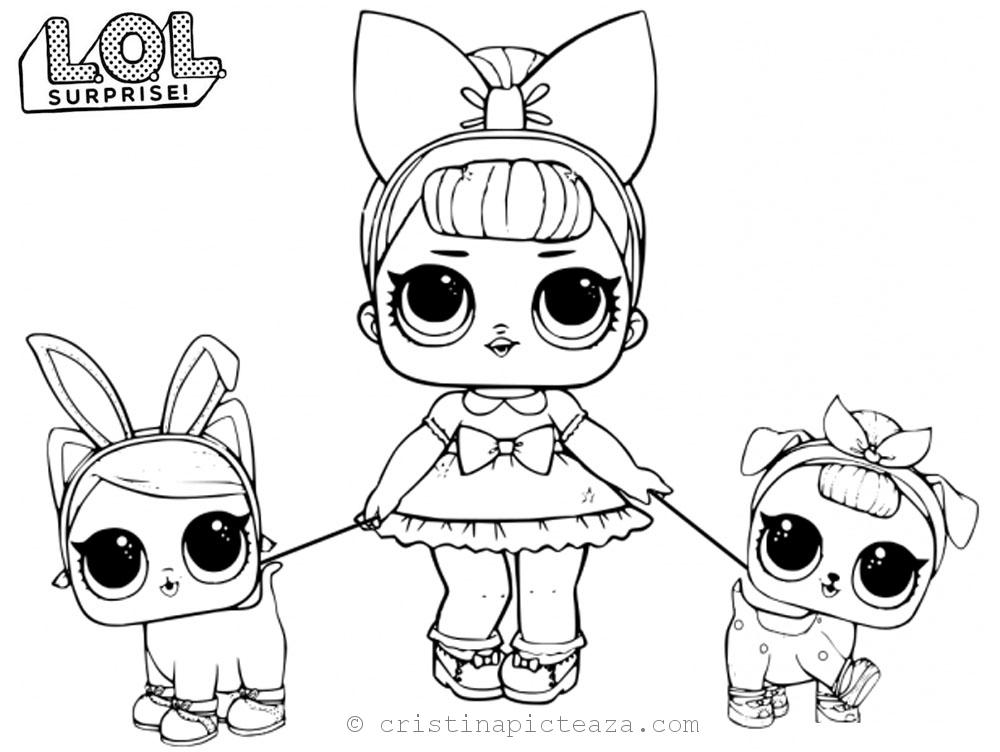 LOL Coloring pages – Lol Dolls
March 23, 2019
Lol Coloring Pages that you can download and print right from your local printer. You can color or paint these drawings using colored pencils, markers or watercolors. Pick your favorite colors and start coloring.
Enjoy these cutie baby dolls using the LOL coloring pages. If you love the Lol Dolls Surprises you will love these coloring sheets also.
These LOL coloring sheets feature Pinup Lol Doll, Kitty Lol Doll, Afro Lol Doll, Indian Lol Doll, Cabarette Lol Doll, Animal Print Lol Doll, Russian Lol Doll, Rock Lol Doll, Angel Lol Doll, Unicorn Lol Doll and many more.
LOL Coloring DOLLS
I hope you enjoy these cute LOL dolls coloring sheets. Stay connected because I will be publishing more LOL doll coloring pages featuring the pets and babies soon. For the real Lol Dolls visit their official website.
Thank you!
I'm Cristina, the admin and author of this blog. I love art and life.
You May Also Like
July 1, 2019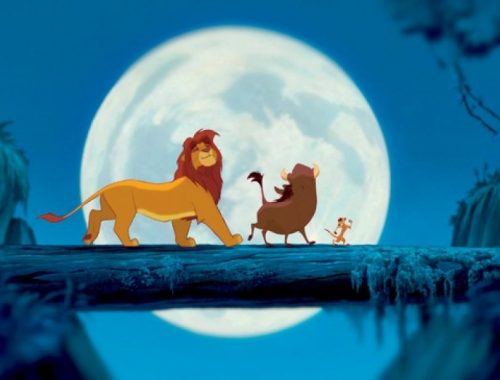 July 18, 2019
July 20, 2019