Pencil Drawing Rose – Easy
October 14, 2019
Pencil Drawing Rose – It is very easy to learn how to draw a rose in pencil if you follow a couple of rules. Because you can use an eraser to remove any mistakes, drawing with a pencil is easy for children and adults. Roses are the most popular flowers in the world, and almost anyone knows how they look. However, the shape of a rose can be quite difficult to draw for beginners.
The materials you will need in order to create a pencil drawing rose can be found in any home and are:
paper (you can use regular A4 paper or even a notebook);
pencil (HB pencil is the most common type of pencil you can find in stores. This is the type I am also recommending.);
eraser.
How to draw a rose in pencil?
If you need, you can use photo references with roses to study before drawing a rose. Pay attention to each petal of the rose and how it curves around the center. These small details will help you draw a very beautiful flower and improve significantly your drawing style. To help you, you can watch a video of my pencil drawing rose. There, you will notice I drew the basic shapes, the details and, in the ending, the shadows.
If you need more drawing lessons, I invite you to check out my pencil drawing lessons and tutorials. You will find out how to draw a tiger, a tree or daffodil flowers.
Subscribe to my YouTube channel to get notifications about the latest video drawing lessons. Here, you will learn how to paint with acrylics, with oil paint, with watercolors or, even, with colored pencils and markers. I publish many drawings and art lessons you can follow.
Let's see the video tutorial of the rose pencil drawing.
You May Also Like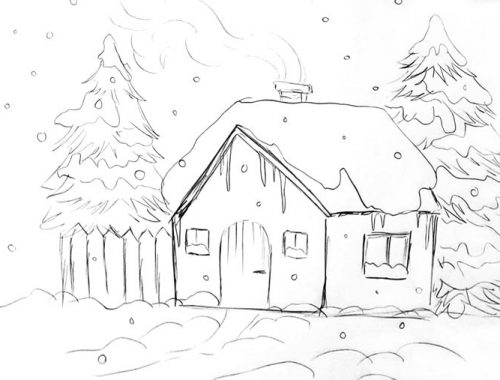 February 13, 2021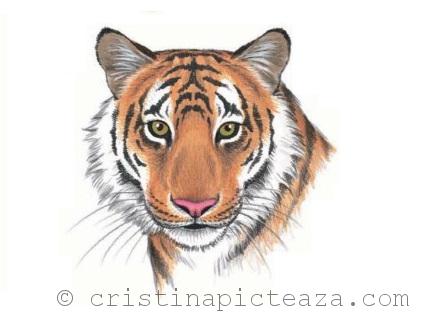 September 3, 2019