Scoob Coloring Pages – Scooby Doo Coloring sheets 2020
February 29, 2020
Scoob Coloring sheets
You can download the latest Scoob coloring pages with Scooby Doo and Shaggy right now. The animated movie will be released in May 2020, and will feature the adventures of the five friends in uncovering more bad intended characters. The movie is placing Scooby in the center of the action with a bigger and more important mission into the world.
If you love Scooby, Shaggy and their friends Velma, Daphne and Fred, check out bellow our newest Scoob coloring pages and download which one you like the most. You can color it using colored pencils, markers, watercolor and anything you like. Simply, click on the image and save it on your desktop. Print it and you are ready to color your own Scooby Doo artwork.
Scooby Doo and Shaggy Coloring Pages
For more coloring pages, I recommend you to check the coloring sheets category. You will find coloring pages with Spiderman, Frozen 2, Anna and Elsa, Shopkins, LOL Dolls and Pets, and even more. Thank you for visiting my website and I hope you found something you like. For drawing tutorials and videos, I invite you to subscribe to my YouTube channel, where you will find pencil tutorials, acrylics and oil painting videos.
Thank you!
Have a nice day!
You May Also Like
June 15, 2019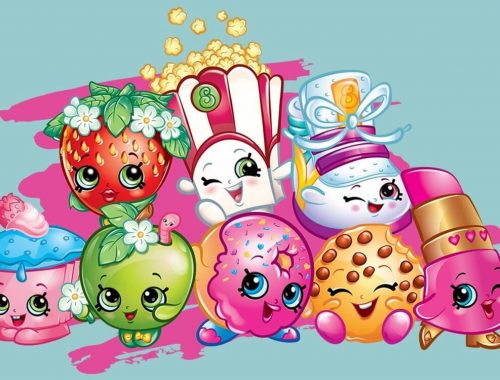 August 8, 2019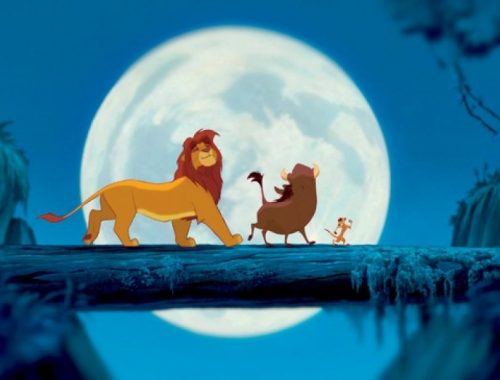 July 18, 2019