Secret Life of Pets 2 Coloring Pages
July 23, 2019
Secret Life of Pets 2 Coloring pages – Download for free these lovely drawing sheets that you can download, print and color. Click on the image you like and it will open in a new tab. Save the image on your computer. Print it at your local printer and start coloring it. Follow the second movie that features the lovely animals and their secret lives. Max, Chloe, Gidget and Snowball embark on a new and cool adventure that will bring a lot of trouble, but also a lot of happiness and fun.
Max faces some major changes after his owner Katie gets married and now has a child. On a family trip to the countryside, Max meets a farm dog named Rooster, and both attempt to overcome his fears. Meanwhile, Gidget tries to rescue Max's favorite toy from a cat-packed apartment, and Snowball sets on a mission to free a white tiger named Hu from a circus. (Source: IMDB)
Secret Life of Pets 2 Coloring pages
Download for free these sweet drawings with the characters from the animation movie. If there are coloring sheets you would like to find, leave us a comment and we will publish the requested drawings as soon as possible.
Thank you for visiting us!
Happy coloring!
You May Also Like
July 20, 2019
September 27, 2019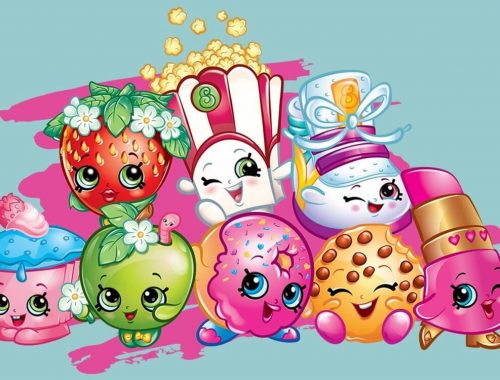 August 5, 2019