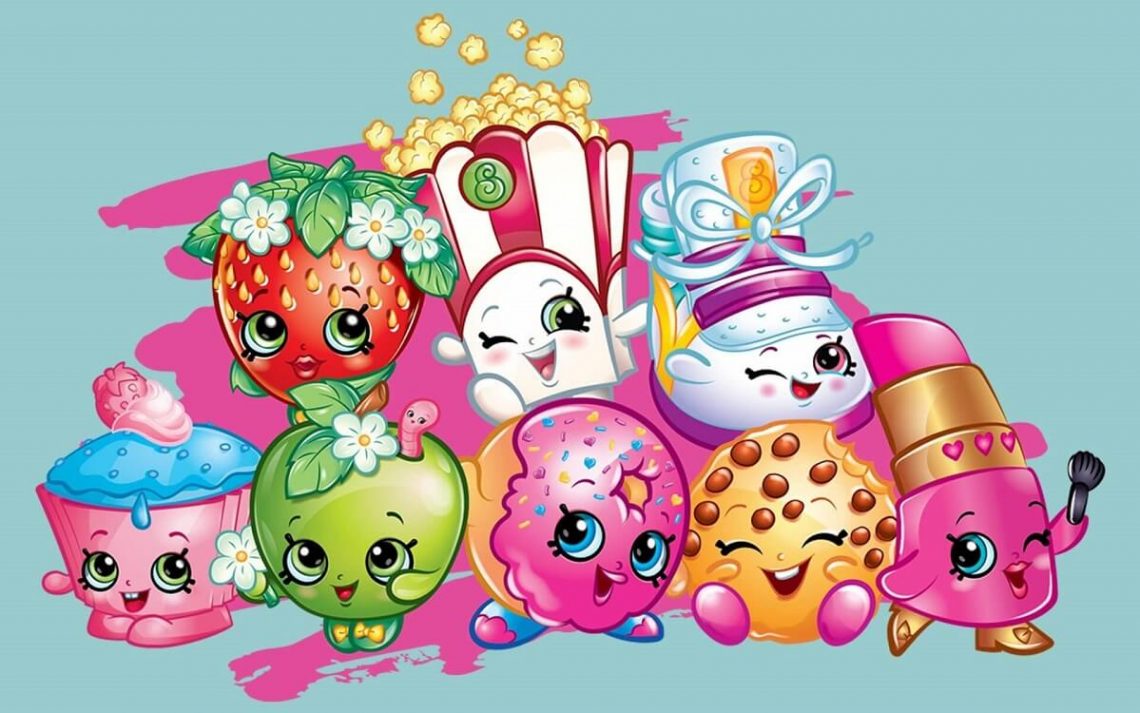 Shopkins Coloring Pages Season 1
August 5, 2019
Shopkins Coloring Pages Season 1 – Download for free the lovely figurine drawings from Shopkins toys collections. You will find drawing pages featuring all the Shopkins toys from Season 1. Check out these cool coloring sheets.
Season One is the first edition of Shopkin toys. It came out in Mid/Late June 2014. It included 12 packs, 5 packs, 20 packs, 10 packs, and 2 packs of Shopkins. Playsets included in Season One are the Small Mart, Fruit & Veg Stand, Bakery, and XL Shoppin' Cart playsets. The "Special Edition" in this Season was the Frozen Shopkins, which have a translucent finish. The glitter Shopkins are the ultra-rare Shopkins for the season and have a glitter coat over them. The Limited EditionShopkins feature a metallic finish. The bags and baskets are a sky blue color. (Source: Wiki Shopkins)
Below, you will find all the cool and cute sheets that you can download for free and color. Let's check them out!
If you need inspiration, I recommend you to subscribe to my Youtube channel, where you will find tutorials about painting and coloring using acrylics, oils, watercolors, colored pencils, markers and many more.
Shopkins Season 2 Coloring pages
Also, for the drawing sheets, you cannot seem to find on the internet, leave me a comment in the section below. I will publish as soon as possible, an article with your request.
Thank you for visiting my blog!
Have a nice day!
You May Also Like
July 20, 2019
August 16, 2019
July 1, 2019