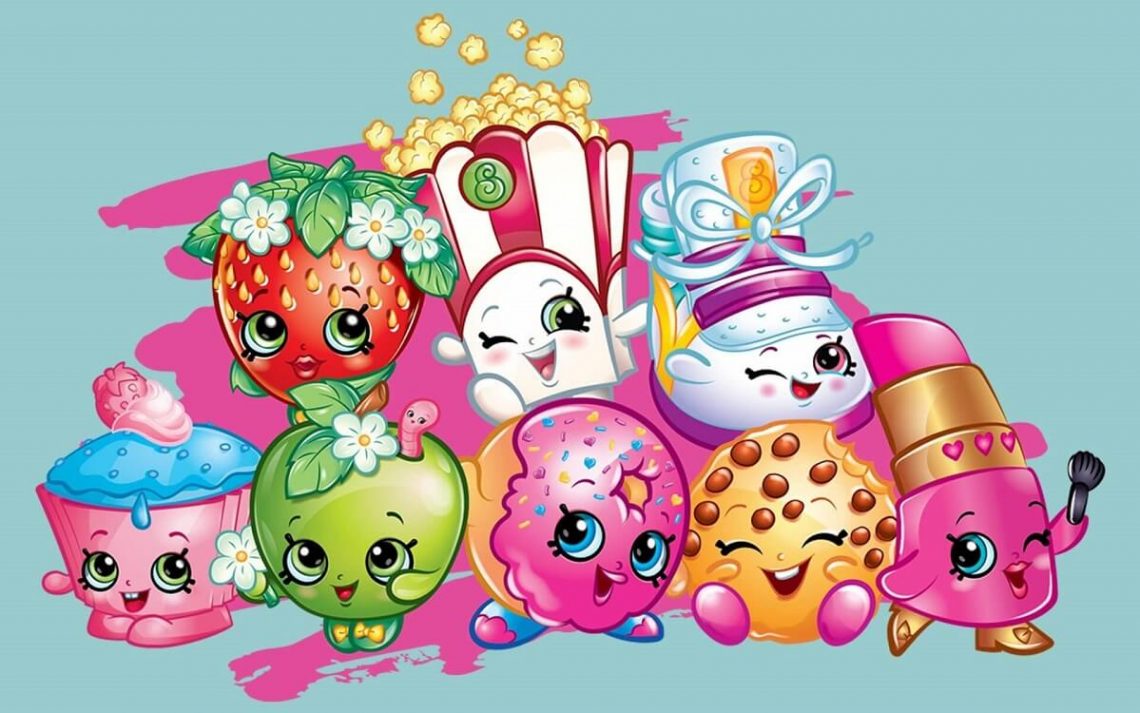 Shopkins Coloring Pages Season 2 (Bakery)
August 8, 2019
Shopkins Coloring Pages Season 2 (Bakery) – Free download images with lovely and cute cupcakes, cookies, cakes, and more lovely coloring sheets. If you would like to also check the previous season of the lovely Shopkins visit this link.
Shopkins are a range of tiny, collectible toys, manufactured by Moose Toys. Based on grocery store items, each plastic figure has a recognizable face and a unique name. They also have special finishes like translucent, glitter, or squishy. The collectible toys (which are designated as a common, rare, ultra-rare, special edition, limited edition, and exclusive) also have lines of clothing, trading cards, and other merchandise. The toy line began in July 2014.[1][2] As of January 2019, there are eleven seasons of the toys. (Source: WikiPedia)
Shopkins Season 2 Bakery Team
Slick Breadstick
Mary Muffin
Carrie Carrot Cake
Mary Meringue
Pecanna Pie
Choco Lava
Fifi Fruit Tart
Danni Danish
Cupcake Chic
Bakery Shopkins coloring pages
Shopkins Season 2 Coloring pages
These cute drawing sheets are awesome and wait for you to download them and color them. If you need some inspiration, I invite you to subscribe to my Youtube channel. There you will be notified about new videos about acrylics, watercolors, oils, pencils and ink artworks.
Thank you for visiting my blog!
Have a nice day!
You May Also Like
August 8, 2019
July 20, 2019
October 10, 2019