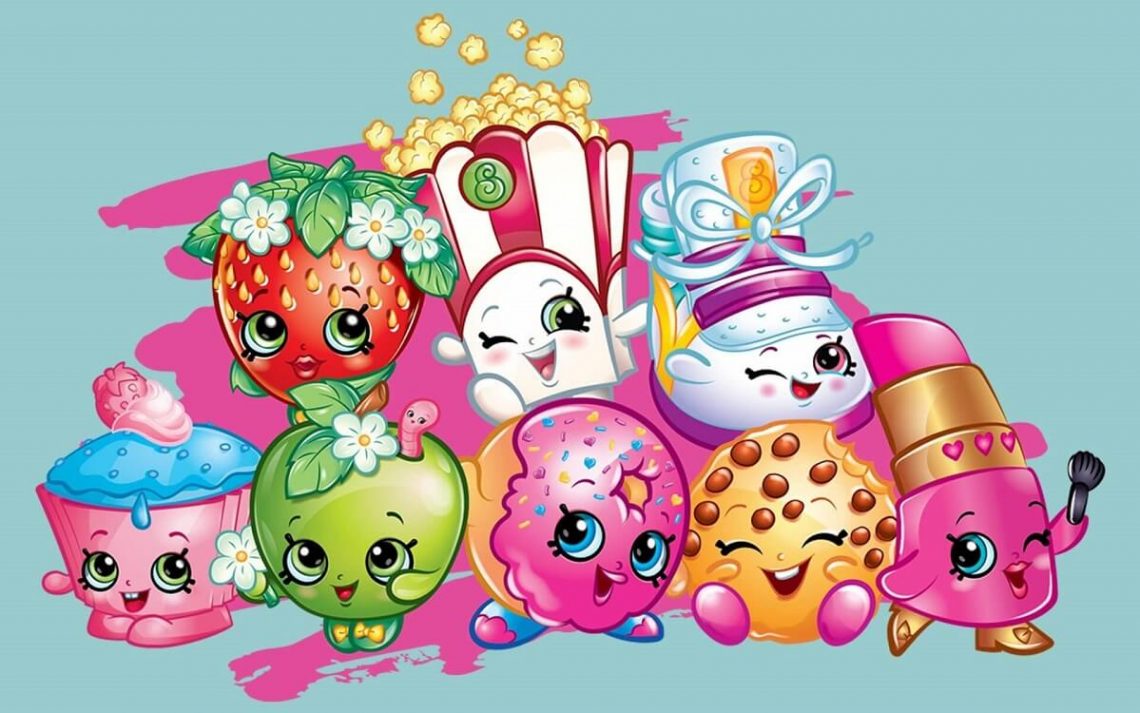 Shopkins Coloring Pages Season 2 (Pantry)
August 8, 2019
Shopkins Coloring Pages Season 2 (Pantry) – Free download for Pantry team collectibles from the well-known toy collections, Shopkins. Click on the image and then save it on your computer. Print it as usual.
Shopkins are a range of tiny, collectible toys, manufactured by Moose Toys. Based on grocery store items, each plastic figure has a recognizable face and a unique name. They also have special finishes like translucent, glitter, or squishy. The collectible toys (which are designated as a common, rare, ultra-rare, special edition, limited edition, and exclusive) also have lines of clothing, trading cards, and other merchandise. The toy line began in July 2014.[1][2] As of January 2019, there are eleven seasons of the toys. (Source: WikiPedia)
Shopkins Season 2 Pantry Team:
Fi Fi Flour
Bart Beans
Fasta Pasta
Olivia Oil
Honeeey
Al Foil
Toffy Coffee
Cornell Mustard
Chris P Crackers
Coloring Pages for Shopkins items, Pantry team
Shopkins Season 2 Coloring pages
For inspiration, subscribe to my Youtube channel and you will be notified about new acrylics, oil, watercolors, pencil, ink and gouache artworks.
Thank you for visiting my blog and I hope that you found useful info here. I hope to see you again because we will publish more coloring sheets soon!
Have a nice day!
You May Also Like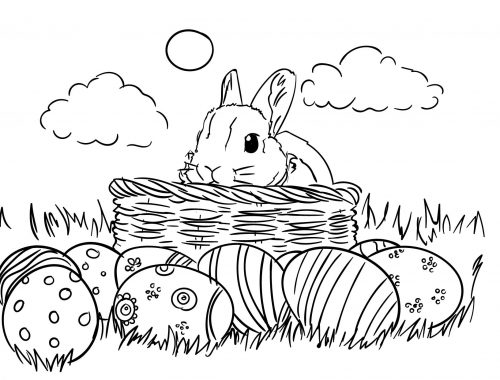 April 20, 2019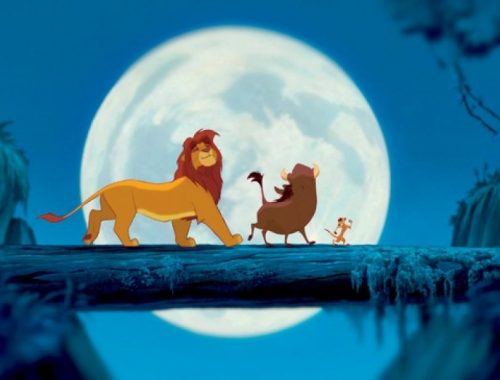 July 18, 2019
June 15, 2019