Shopkins Coloring Pages Season 2 (Fruit & Veg)
August 6, 2019
Shopkins Coloring Pages (Veg & Fruit) Season 2 – Download for free the fruits and vegetable coloring sheets features in Season 2 of the Shopkins collection of toys. If you would like to see the Shopkins Season 1 collection check this link Shopkins Coloring Pages Season 1.
Shopkins are a range of tiny, collectible toys, manufactured by Moose Toys. Based on grocery store items, each plastic figure has a recognizable face and a unique name. They also have special finishes like translucent, glitter, or squishy. The collectible toys (which are designated as a common, rare, ultra-rare, special edition, limited edition, and exclusive) also have lines of clothing, trading cards, and other merchandise. The toy line began in July 2014.[1][2] As of January 2019, there are eleven seasons of the toys. (Source: WikiPedia)
Team Fruit & Veg:
Chloe Flower.
Sour Lemon.
Juicy Orange.
Corny Cob.
Garlic Rose.
Boo-Hoo Onion.
Dippy Avocado.
Silly Chilli.
Shopkins Coloring Pages (Veg & Fruit) Season 2
Shopkins Season 2 Coloring pages
You can get inspiration from my Youtube videos where you learn to paint using oils, acrylics, watercolors, markers, colored pencils and a lot more.
I hope you like this Team of Fruit & Veg from the Shopkins collections and it will serve you well this information.
Thank you for visiting my blog and I can not wait to see you again.
Have a nice day!

You May Also Like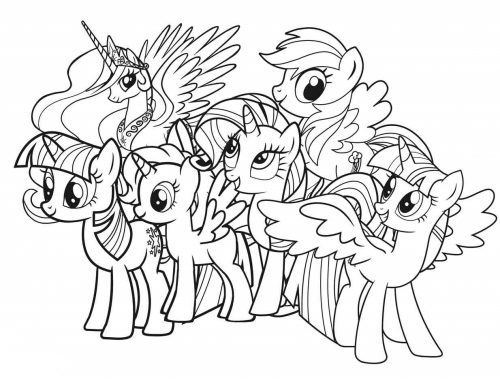 May 16, 2019
August 6, 2019