Shopkins Shoppies Coloring Pages
September 3, 2019
Shopkins Shoppies Coloring Pages – Free Shoppies dolls coloring sheets that you can download now for free and color or paint. Click on the image you like and it will open in full-size. Right-click on it and save it on your computer or laptop. Print the image or ask an adult to help you.
Now, you are ready to color or paint your favorite Shoppies coloring pages. We've got the cutest and prettiest dolls you can imagine. So, take your colored pencils or markers and start coloring them.
Shopkins Shoppies Coloring Pages
I hope you found the one you like, in the list of Shoppies coloring pages we have. If you would like to color something and you can not find it on the Internet, leave us a comment and tell us what you want. We will publish your request, as soon as possible.
Also, on my Youtube channel, you can learn painting techniques using oil, watercolors, acrylics and many more. Subscribe to my channel and you will be the first one to receive notifications when new tutorials are online. Thank you for visiting my blog and downloading my sheets, and I wish a colorful day.
Have a very great week!
You May Also Like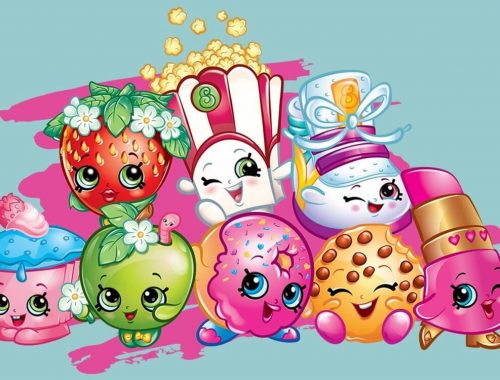 August 8, 2019
November 29, 2021
July 18, 2019