Summer Coloring Pages
July 1, 2019
Check out our lovely collection of summer coloring pages for you to color and paint. We gathered the most beautiful drawings about summer, vacation, swimming, fishing, and camping. No matter where you decide to spend your summer holiday, you will be able to color your lovely artworks.
Here you will find swimming drawings, coloring pages with kids playing on the beach and swimming, families going on vacations. Also, we have lovely drawings of fish, cats, and seagulls on the beach and in the ocean.
Summer coloring pages



These lovely drawings are suitable for both children and adults. They are relaxing and enjoyable. You can use markers or colored pencils to create lovely artworks about summer.
On our Youtube channel, you will find inspiration on how to color your masterpieces. You will find oil tutorial, ink drawings of sailing boats, colored pencils drawings and artworks, acrylic painting, and many watercolor paintings on paper. There are plenty of video tutorials on how to create an original and beautiful painting.
Don't hesitate to leave us a comment in the comment section below. Let us know what other drawings you would like to see on our website. We will publish them as soon as possible.
Thank you for visiting our website!
Happy coloring!

You May Also Like
August 8, 2019
May 12, 2019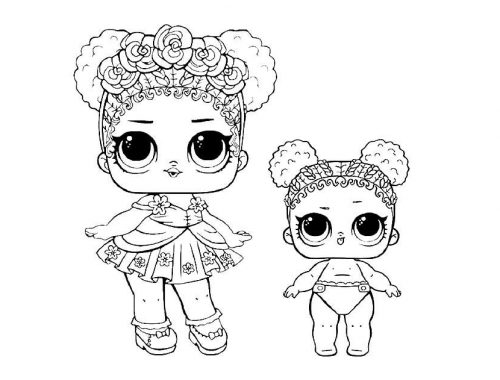 July 17, 2019