The Queen's Corgi Coloring Pages
May 12, 2019
The Queen's Corgi is a lovely 3D animation about the cute Corgi dogs of the Queen. To enjoy this movie, you can download the free dog coloring pages from our website.
You will find cute drawings of the lovely dogs from The Queen's Corgi animation movie.
To get the coloring sheets, click on the image you want and it will open in a new tab, in full-size. Next, right click on the image and click on "Save image as..". Download the image on your computer. Next, you can print the image as usual.
The Queen's Corgi coloring pages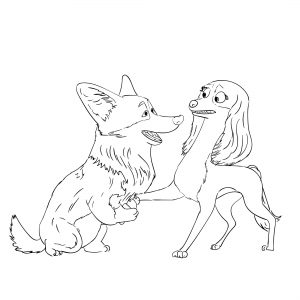 Download these cute free dog coloring pages and start creating your own beautiful artwork. Use heavier paper than 180gms to print the drawing. You will be able to use watercolors, acrylics or oil paint.
You can check my Youtube channel and learn how to color these sheets with colored pencils or watercolors. Don't forget to subscribe to the channel, to get the newest video tutorials about art.
Also, if you'd like, leave me a comment and let me know what other coloring pages you want to see on the website. I will upload more new movie coloring pages soon.
Thank you for choosing my website!
Happy coloring!
You May Also Like
August 5, 2019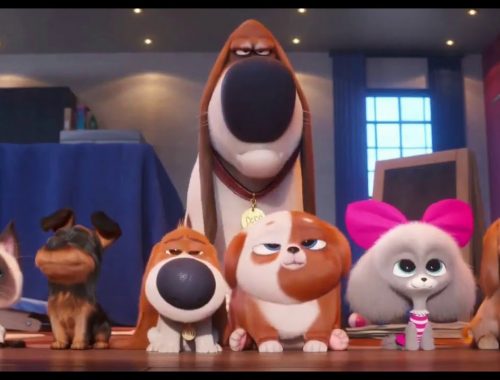 July 23, 2019
August 16, 2019