Tree Pencil Drawing – How to draw a Tree
September 3, 2019
Tree Pencil Drawing – How to Draw a Tree, easy, in a few simple steps. It is easy to draw and I will show you how to draw a tree, very easy. It doesn't matter if you are a child or an adult, you will be able to draw this easy tree pencil drawing.
Following the steps below and you will draw a lovely fall tree. Let's see how to start.
Materials:
a regular pencil
paper, A4
eraser
Steps in creating a tree-drawing: (You can also see the video below to see the tree pencil drawing)
Start by drawing the grass and ground. We begin with the base of the drawing. From there is the tree growing.
Draw two vertical lines to draw the trunk of the tree.
Next, we will begin drawing some branches and the first level of leaves. Because it's fall, we will draw a tree with fewer leaves.
After sketching the first level of leaves, we continue drawing some branches. Keep in mind that the branches are thinner as we climb the tree higher.
Draw a second leaves level, but not as wider as the first one.
Add more thin branches and leave spaces between the leaves. All these details will make the tree seem more interesting.
Next, start adding more details to the branches and leaves.
Add shadow to the tree to create volume.
Tree drawing in pencil video
You May Also Like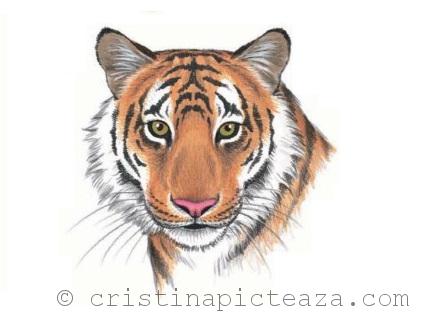 September 3, 2019
October 14, 2019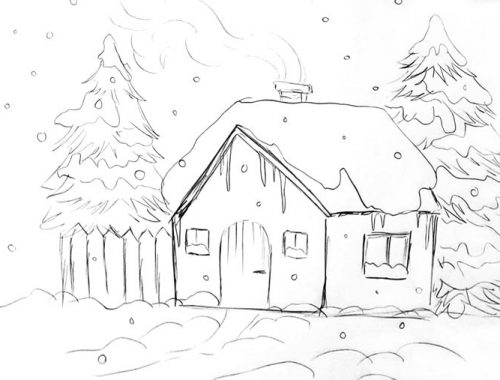 February 13, 2021