Unicorn Coloring Pages
June 15, 2019
Free coloring sheets with unicorns. Download for free these beautiful Unicorn coloring pages and start coloring. These drawings with unicorns are for children and adults. The coloring activity is both relaxing and fun.
Click on your favorite unicorn drawing from the list, below, and right-click on the image. Download it into your computer and print it on your local printer.
You can use markers and colored pencils to create beautiful and magical artwork with unicorns. You can also use watercolors to paint beautiful artworks. However, you need to use more professional paper. If you use glitter markers, your artworks will look even better. Don't be afraid to experiment with more art tools and medium. Simply, let your creativity be free and have fun in the process.
"The unicorn is a legendary creature that has been described since antiquity as a beast with a single large, pointed, spiraling horn projecting from its forehead." (Wikipedia)
Unicorn coloring pages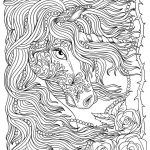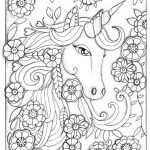 I hope you like these cute mythological unicorns and these drawings are cool to draw and color. If you need some inspiration in coloring and painting these lovely unicorns, check out my YouTube channel where I publish a lot of videos about oil, acrylic, watercolor, colored pencils and gouache paintings.
If you want a drawing and you can't find it anywhere, don't hesitate to leave me a comment and I will publish it as soon as possible. Let me know your impressions on these drawings. I don't own the rights on the drawings I published in this post. However, I can create original drawings if you have something specific in mind. Just leave me a comment and we will solve it.
Thank you for visiting our website and have a beautiful day!
Happy coloring!
You May Also Like
February 29, 2020
December 1, 2019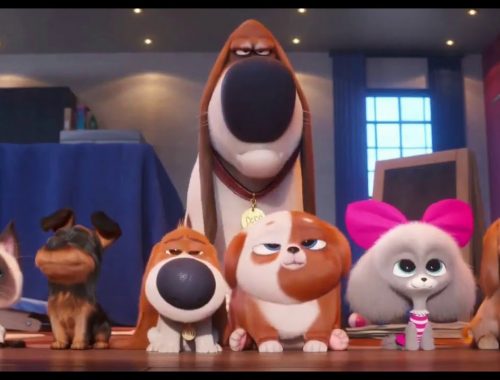 July 23, 2019